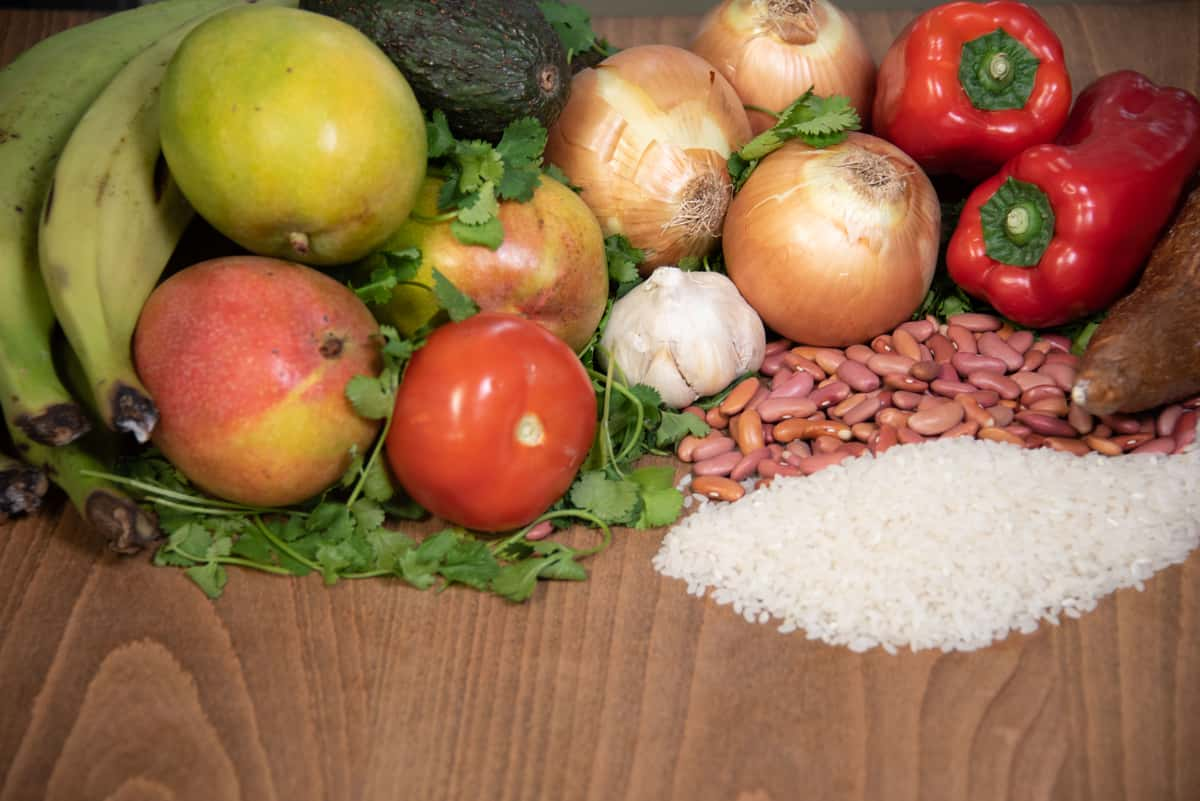 NEWS
Boise Dev's Article About The New Location
"Wepa!: Puerto Rican restaurant coming soon to Garden City"
See Us In "The Idaho Statesman"!
Wepa Café to open Puerto Rican restaurant in Garden City
Around the World in Boise: A Sampling of International Cuisine in the City of Trees
Highlighting some of the great International restaurants in the Treasure Valley including Wepa Cafe
Treasure Valley Hidden Gems
Check out this great video highlighting Wepa Cafe!